Would you like to perform imports
having low rates and be more competitive?
Feel free to check here without cost and
be aware of how much you could have saved on your last import.
Contact for Importers
Contac for Exporters
We are a Global Network of Offices, which acts in a synchronized way to carry out the international search for new products in the most convenient market. We accompany you throughout the logistics process of importing the merchandise, up to the stage that you wish. All this at an absolutely minimum price, which will increase your mix of products to offer in your country.
Alconext offers you a new method of commercial management at an international level, so that you can represent foreign brands exclusively in your country.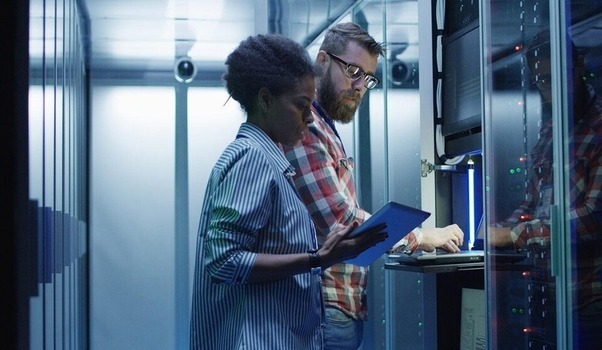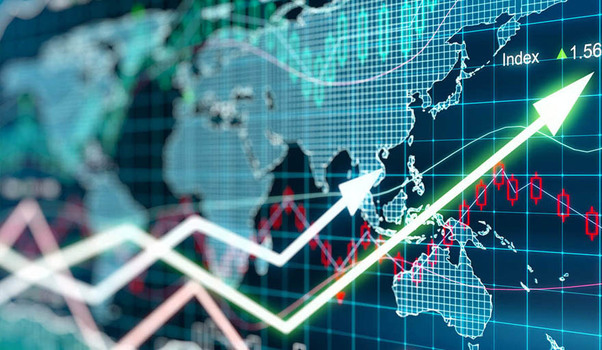 More and more importers have trusted the brands we represent worldwide, and are already successfully representing themselves in many world markets.
You will be able to increase the mix of products that you offer in your sales channel, by incorporating new brands and products to your current sales channel.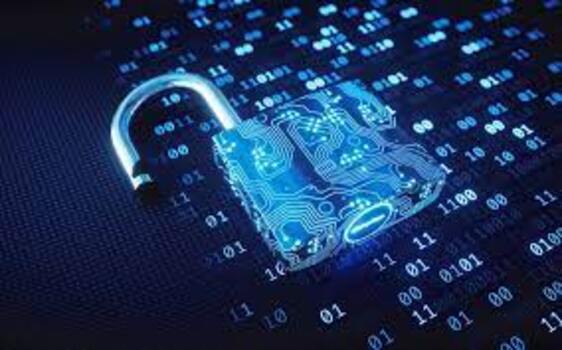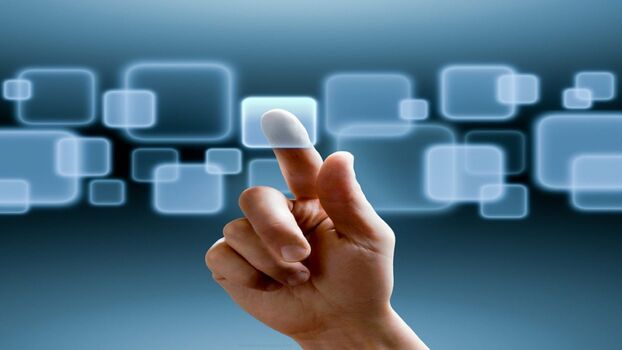 You will also be able to be in permanent contact with our commercial network, in order to permanently receive information on the new brands that we have been incorporating, to analyze which of them you want to add to your product mix.
More and more brands are relying on Alconext. Now yes, you will be able to differentiate yourself even more from your competition by adding new representations of brands to your business.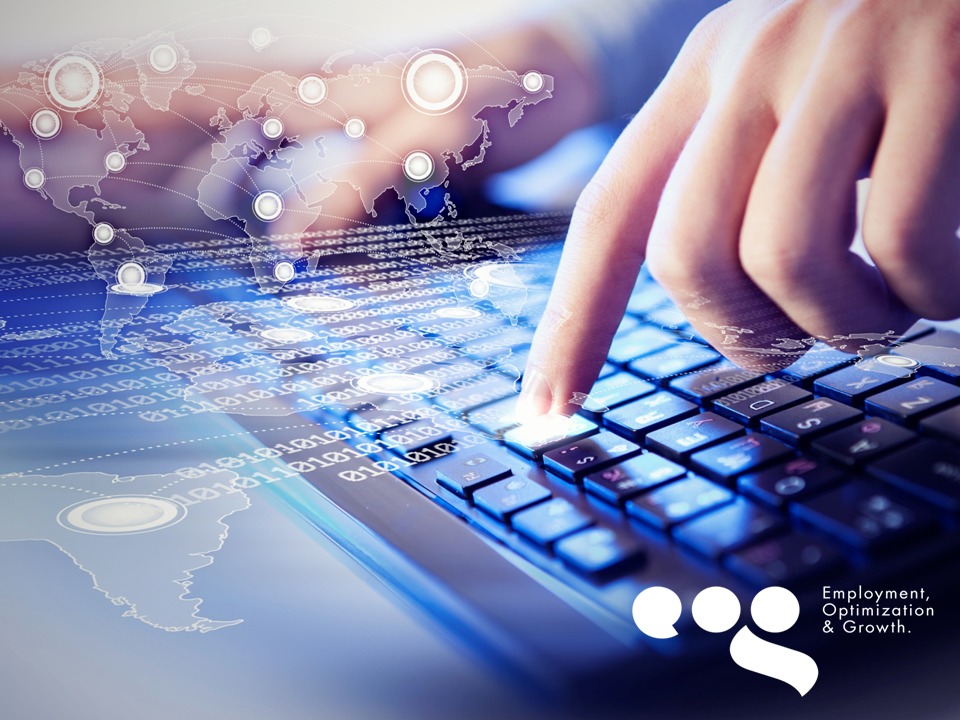 Block "12456" not found
EXCLUSIVE REPRESENTATIONS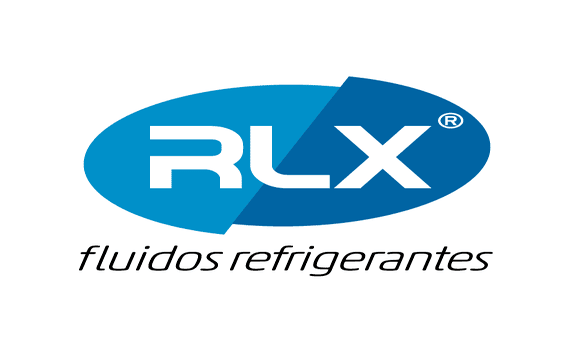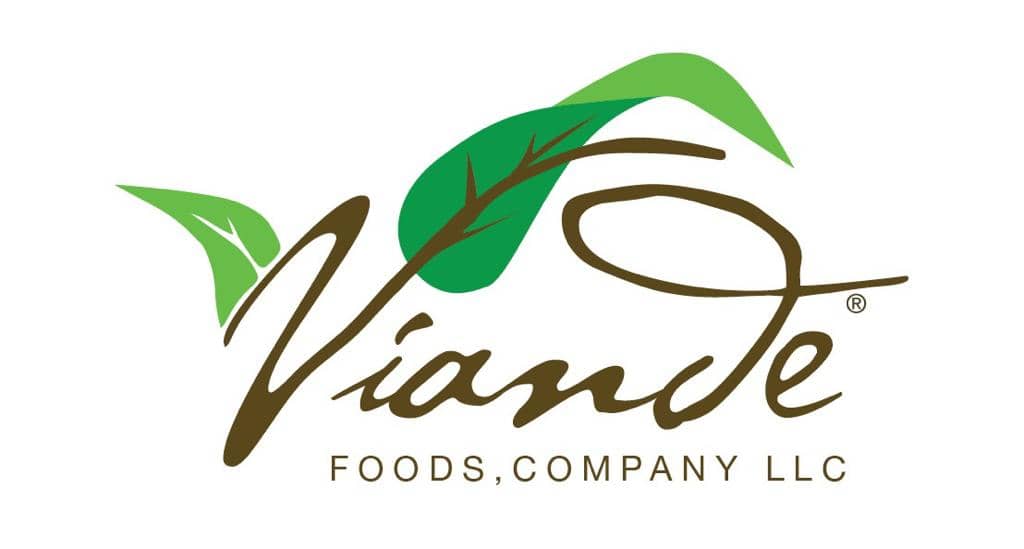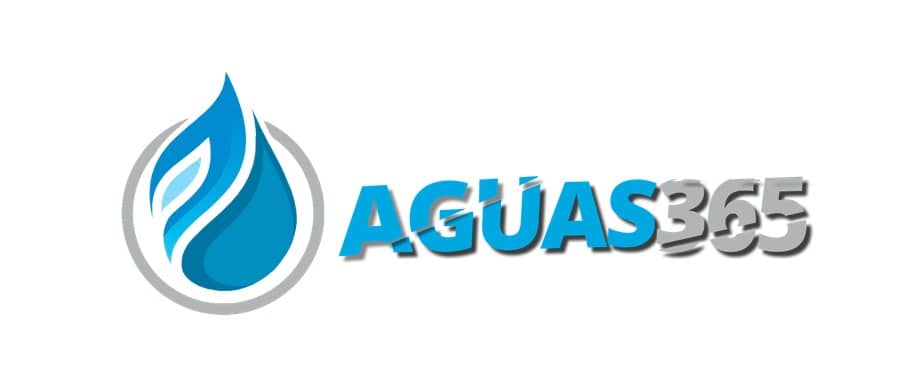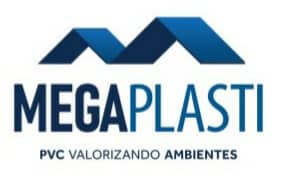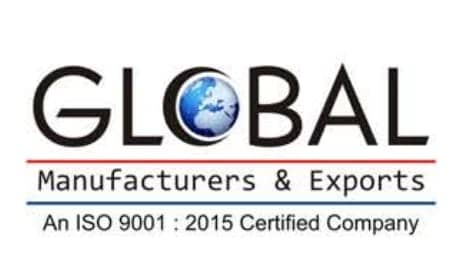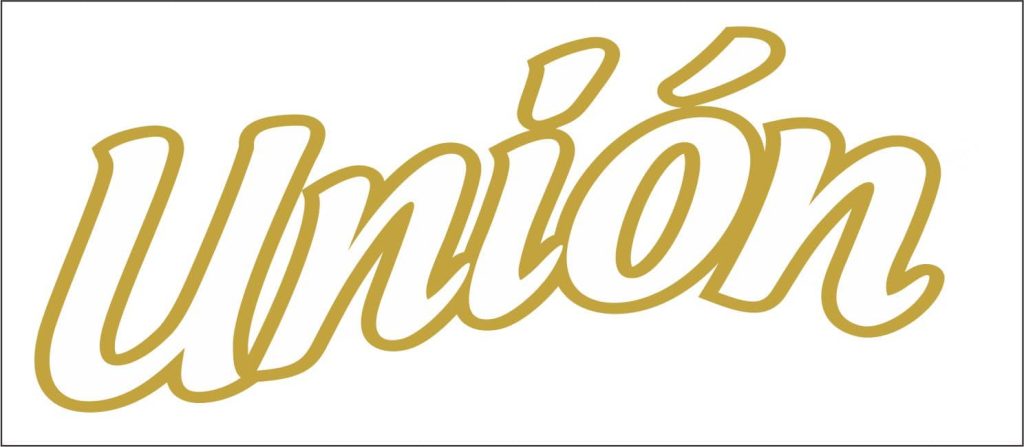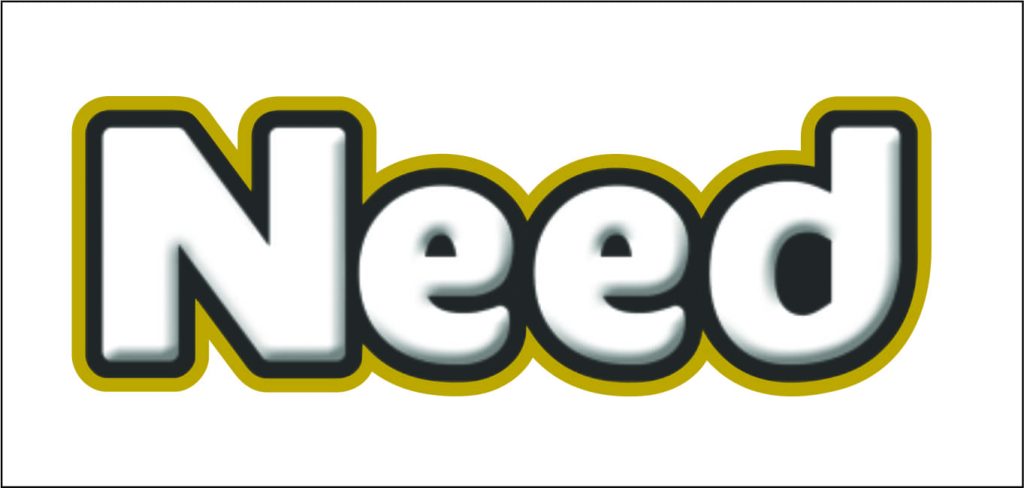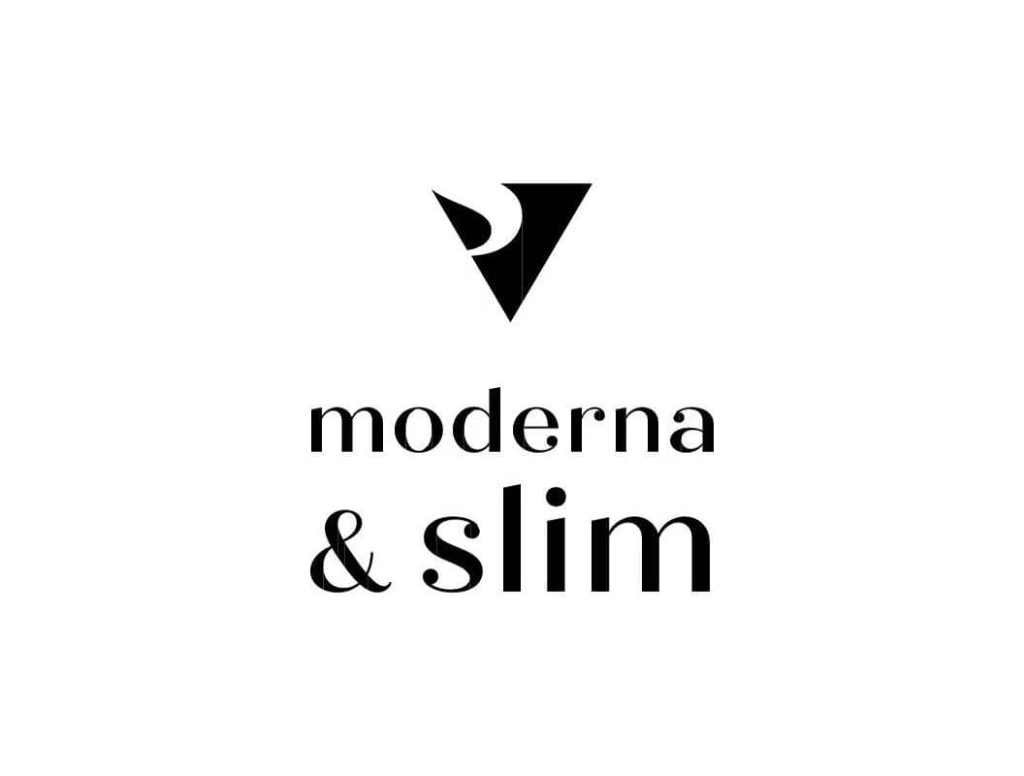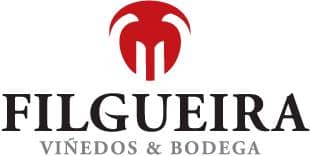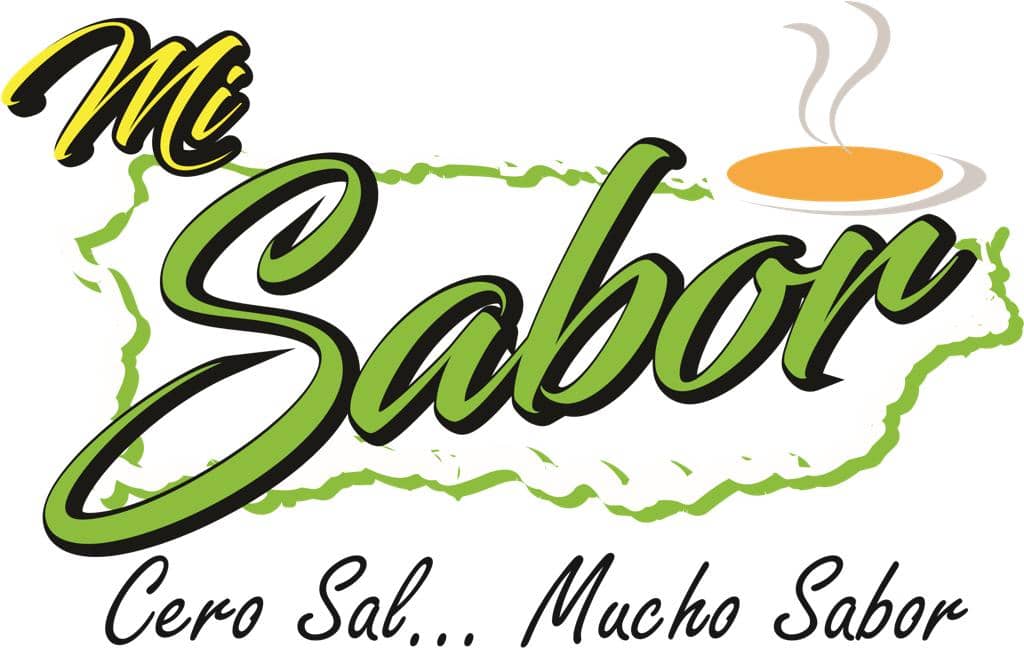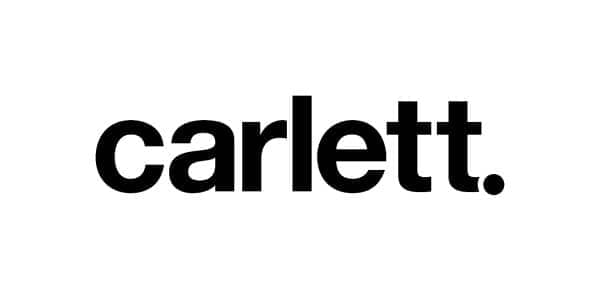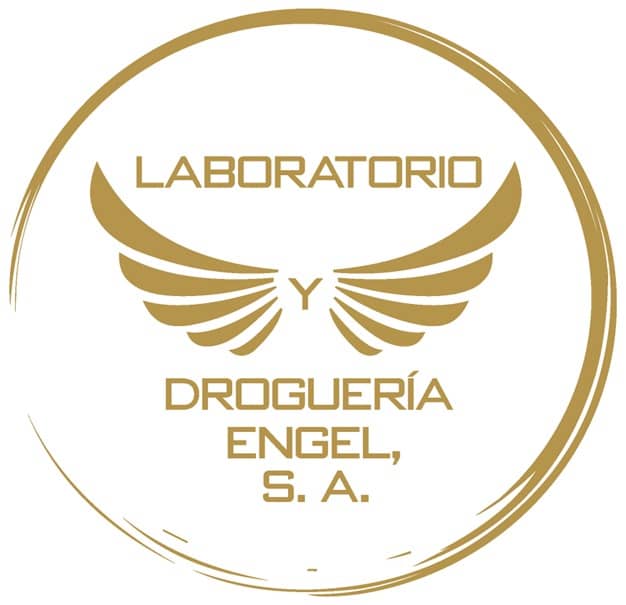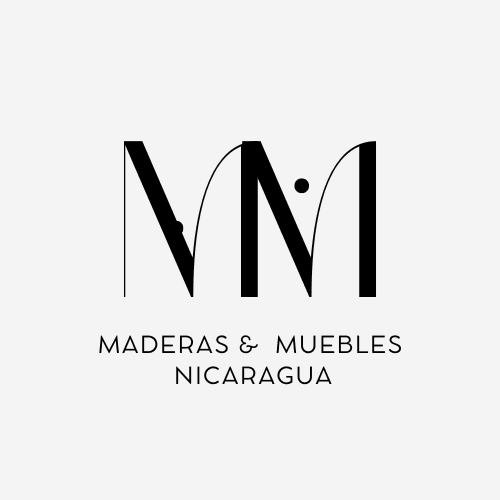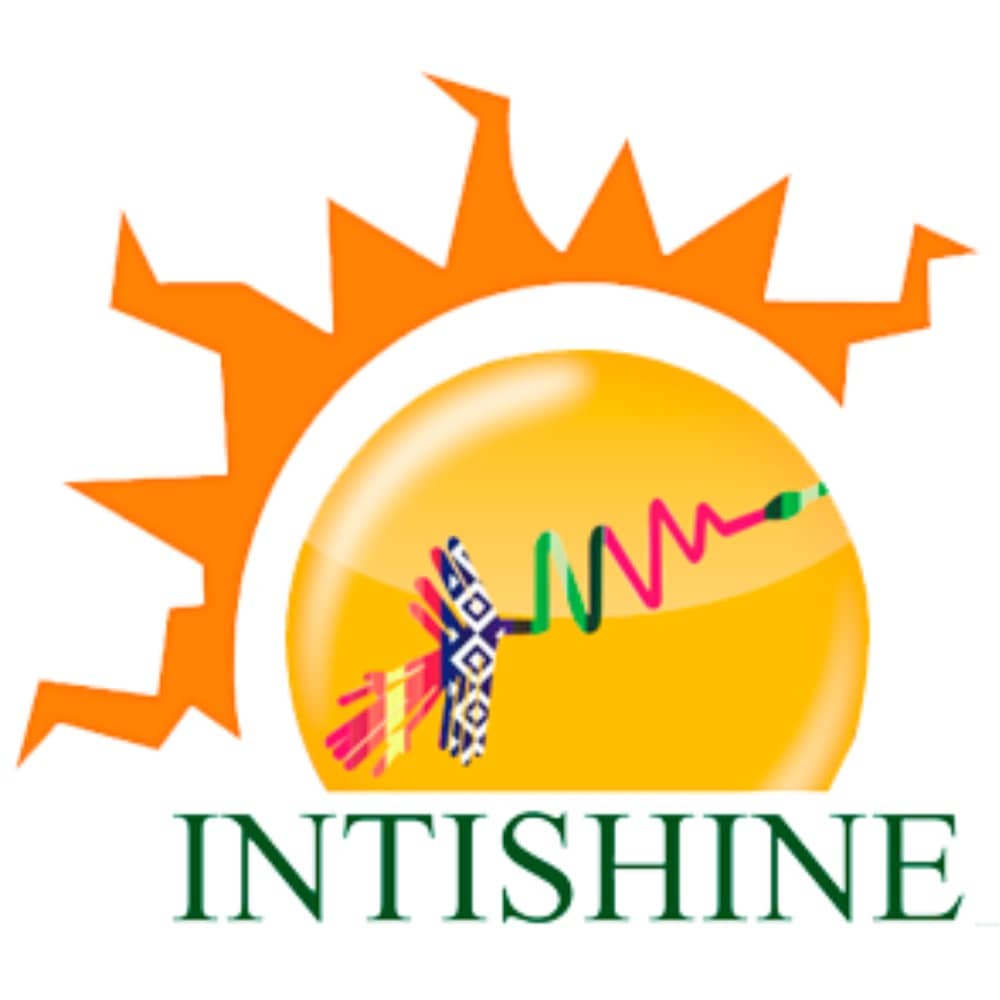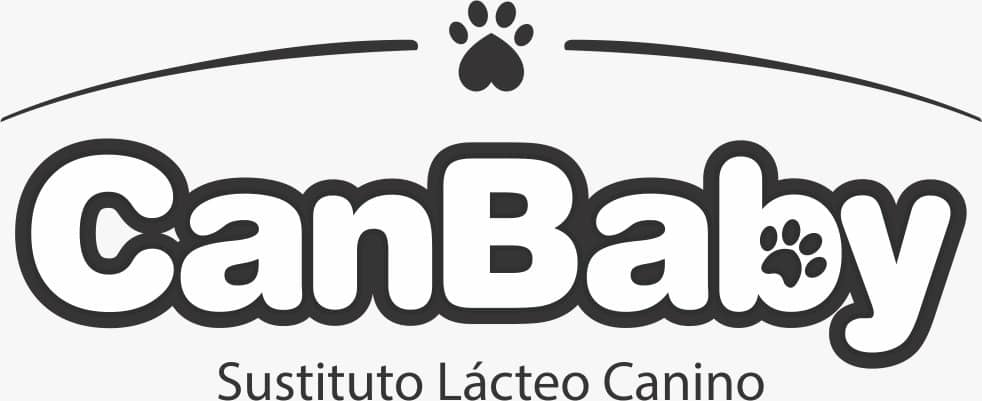 TRUST IN THE ALCONEXT NETWORK FOR GHANA:
THE LARGEST INTERNATIONAL ALLIANCE IN ORDER TO DEFEND YOUR RIGHTS AND COMMERCIAL MARGINS.
Alconext is a member or is linked to the following Institutions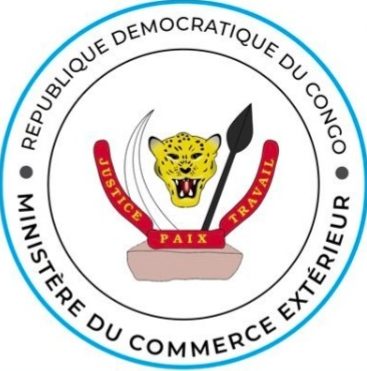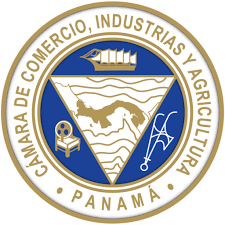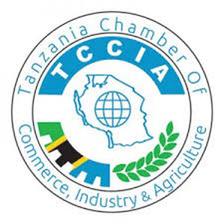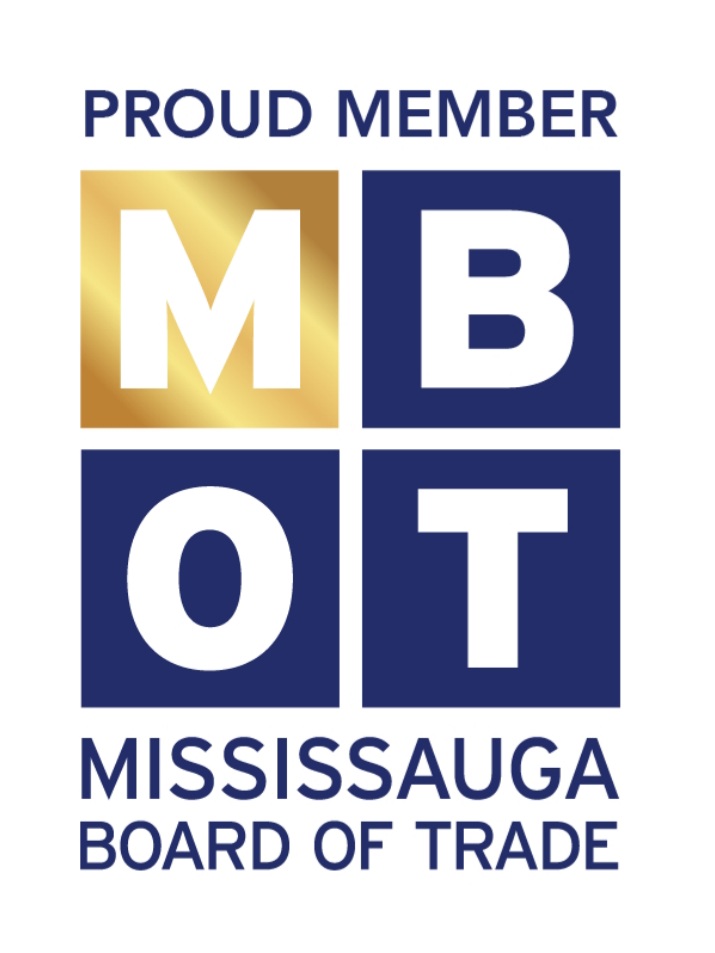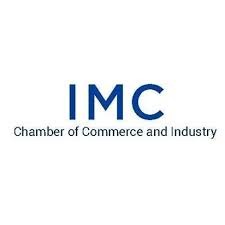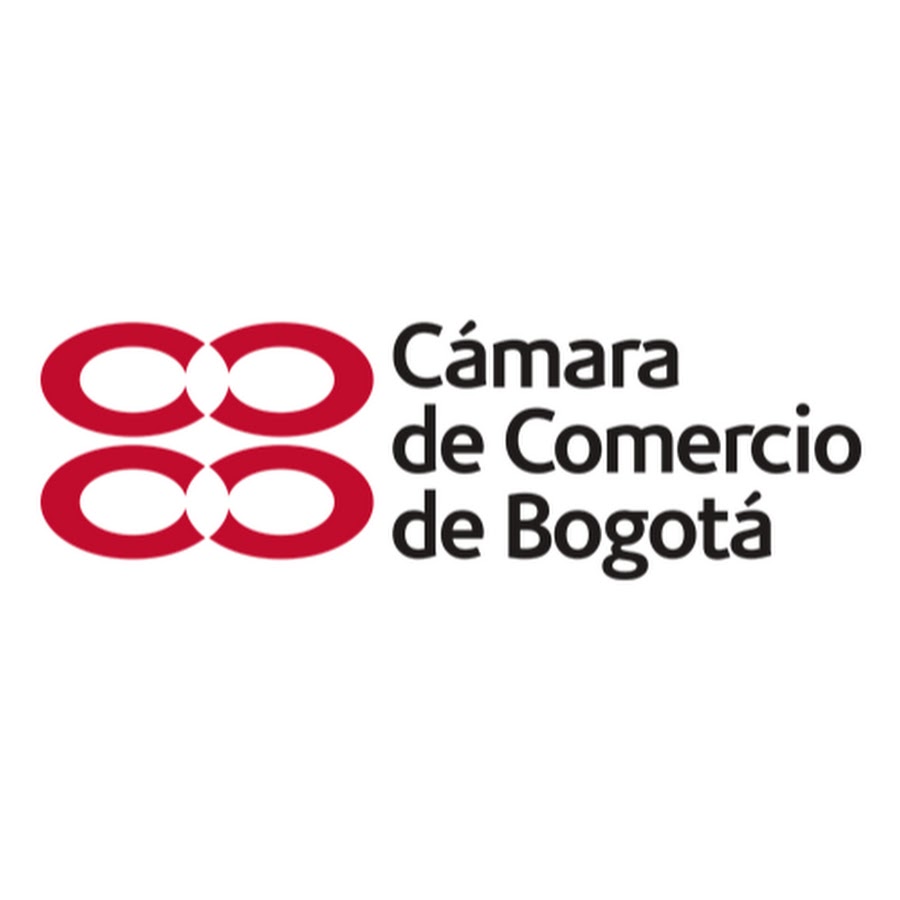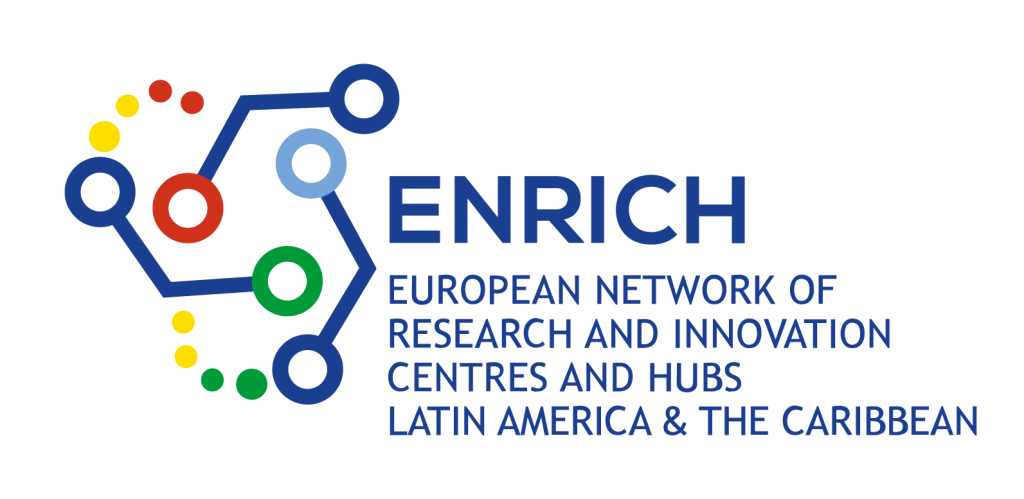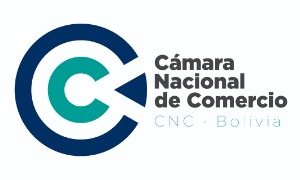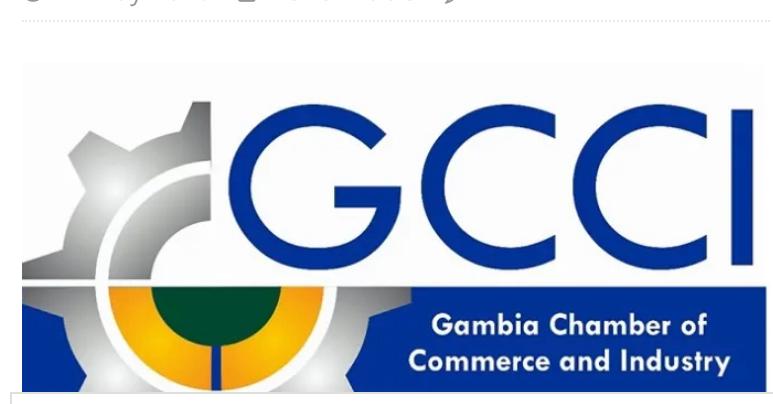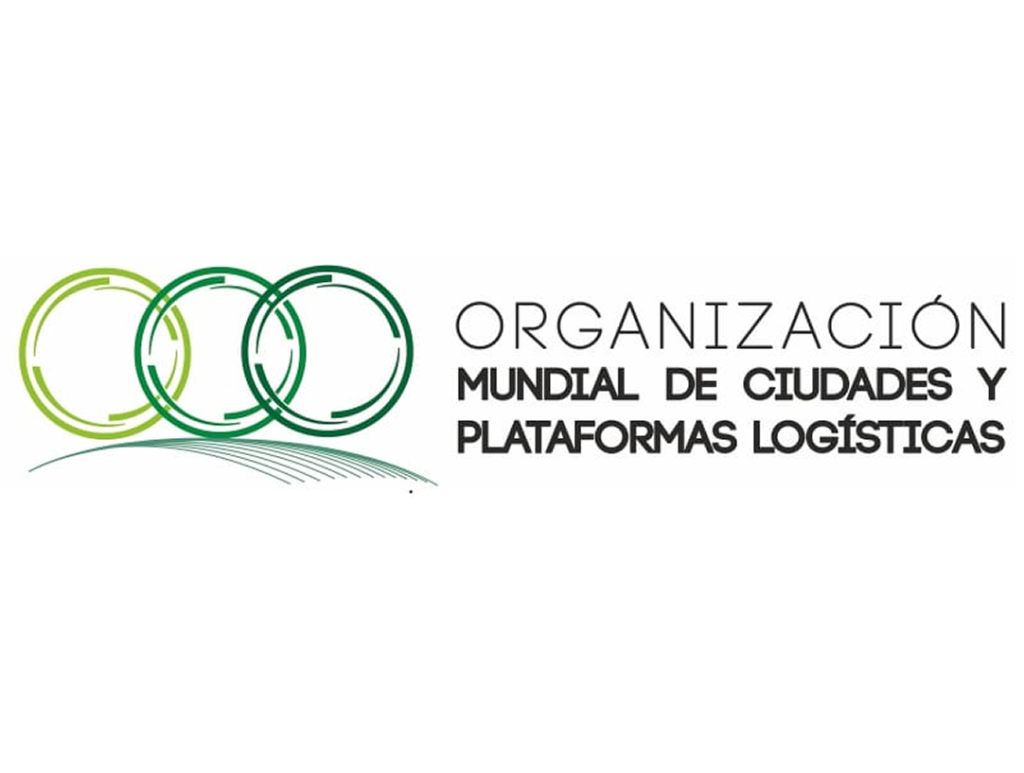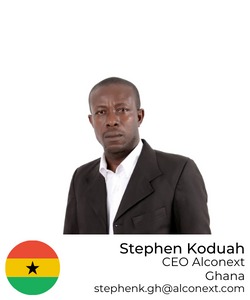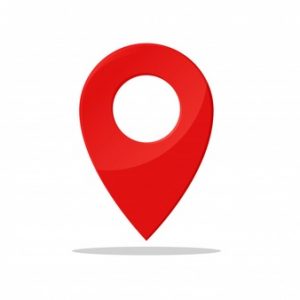 Opposite Royal Lewuze Medical Center, Trede Junction, Sabi-Akrofrom,
Kumasi- Ghana