ABOUT US
We are a network of commercial offices installed in more than 50 countries on the 5 continents, dedicated to representing abroad the brands of each country that trust in our commercial management.
Do you have a Brand?
Alconext takes you to another level in the world, WITHOUT FIXED OR VARIABLE COSTS
Experts in brand representations
We look for the ideal distributor in each market for each brand. We are experts in generating business, always taking care of the value of the brand, to capture the largest possible participation in each market. One Brand… A World of Opportunities
We take care of the value of brands
Dozens of factories or producers have already placed their trust in our work system. A large number of brands are being represented in each of the countries in which the network has a physical presence. The represented brands obtain from us a serious, responsible and professional work, to promote them in each potential market.
EXCLUSIVE REPRESENTATIONS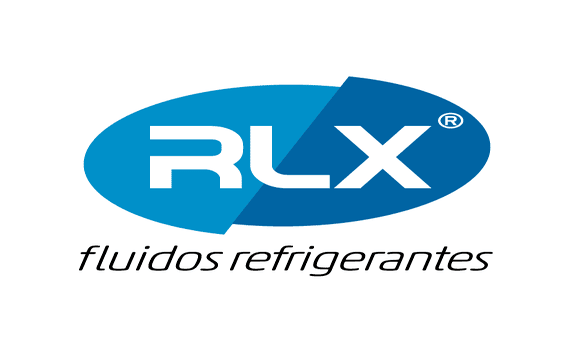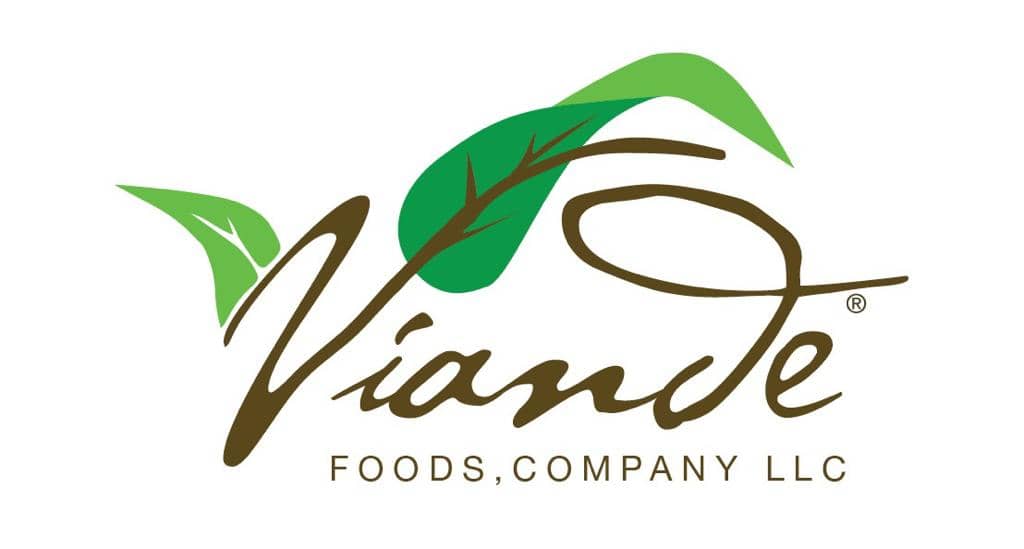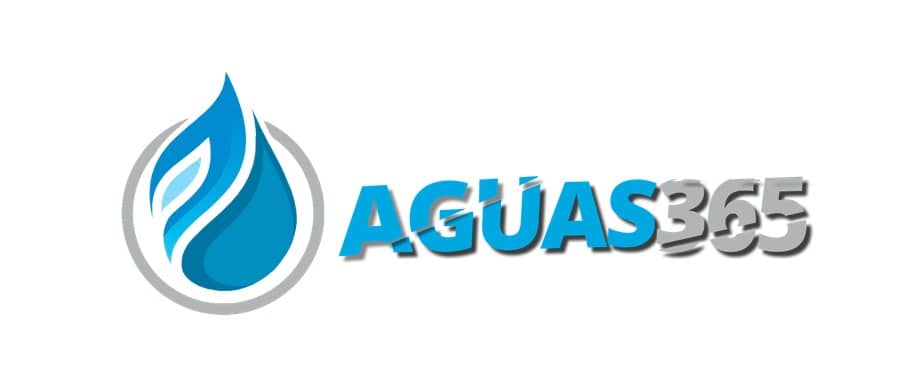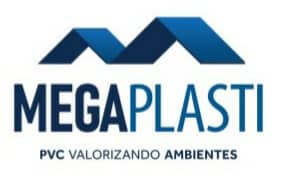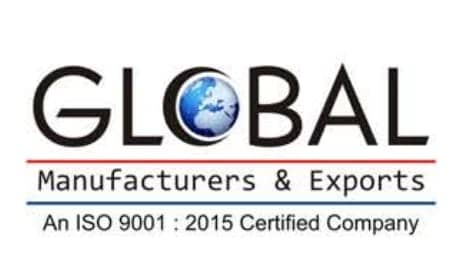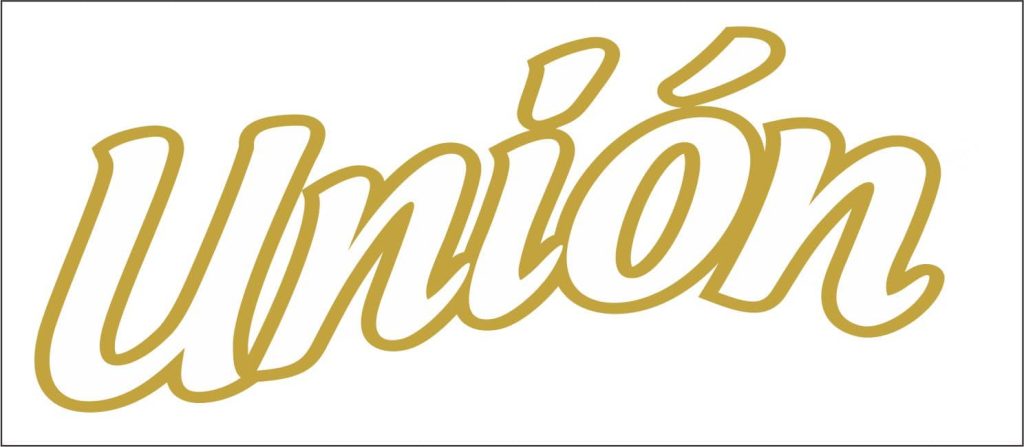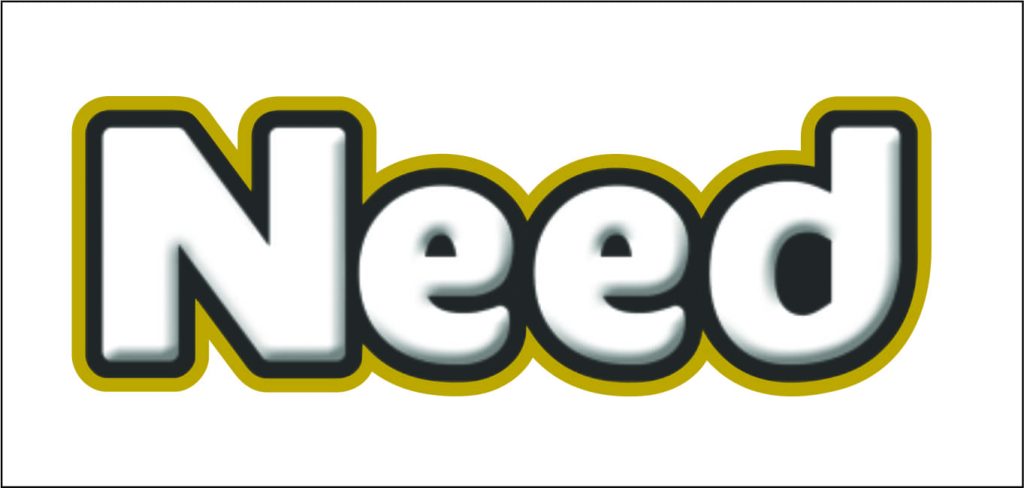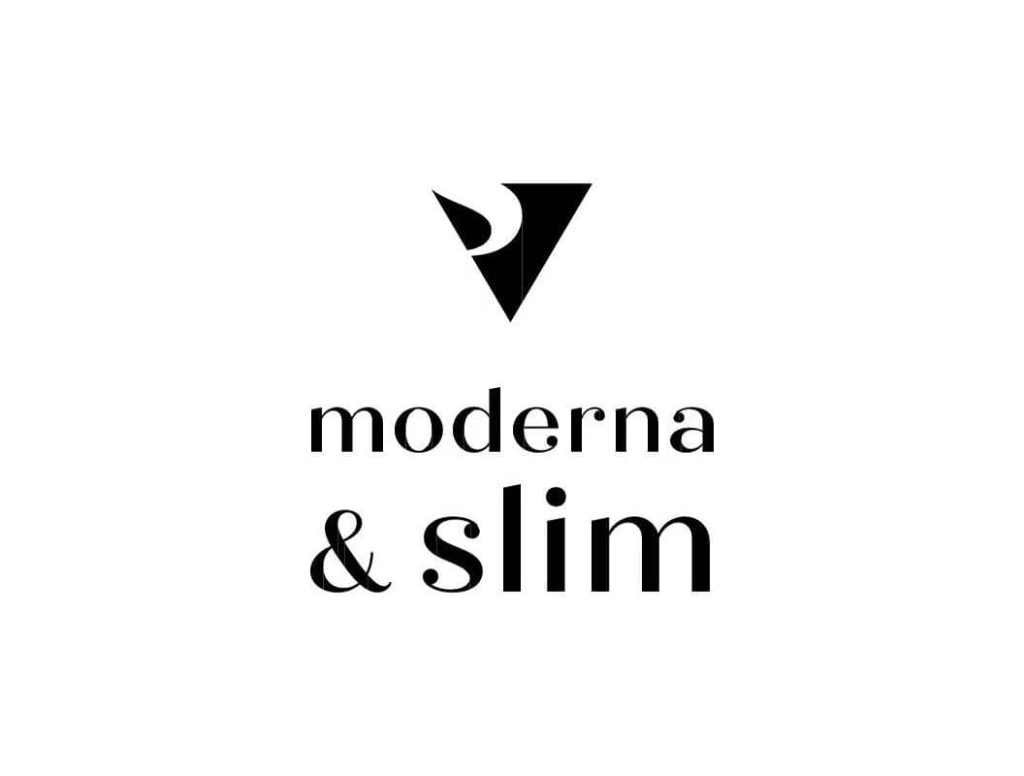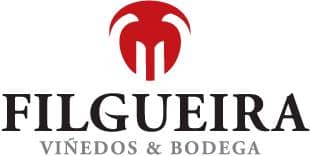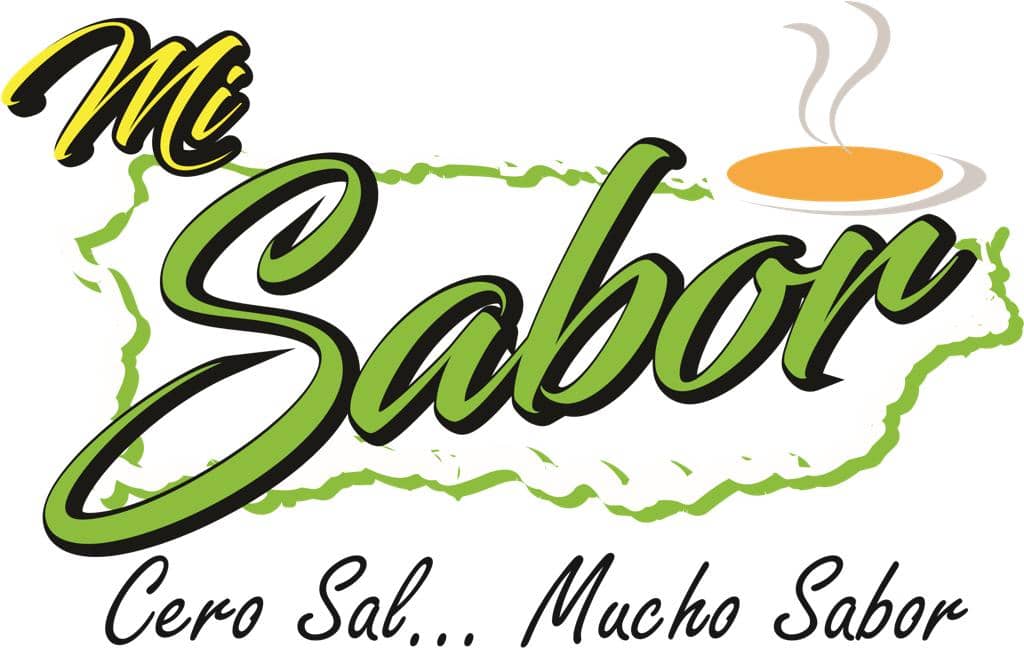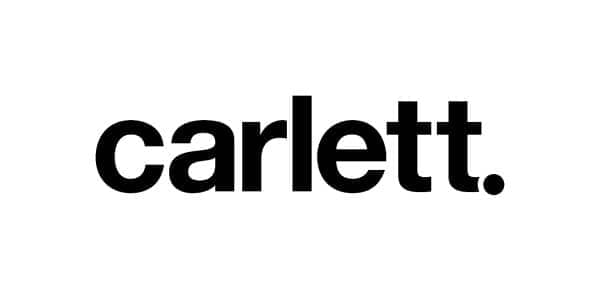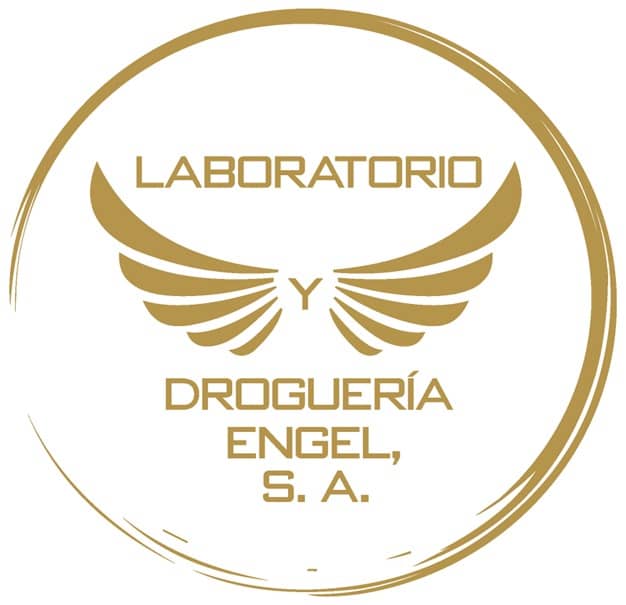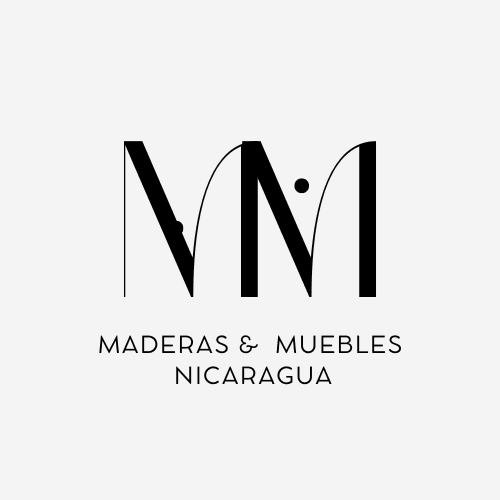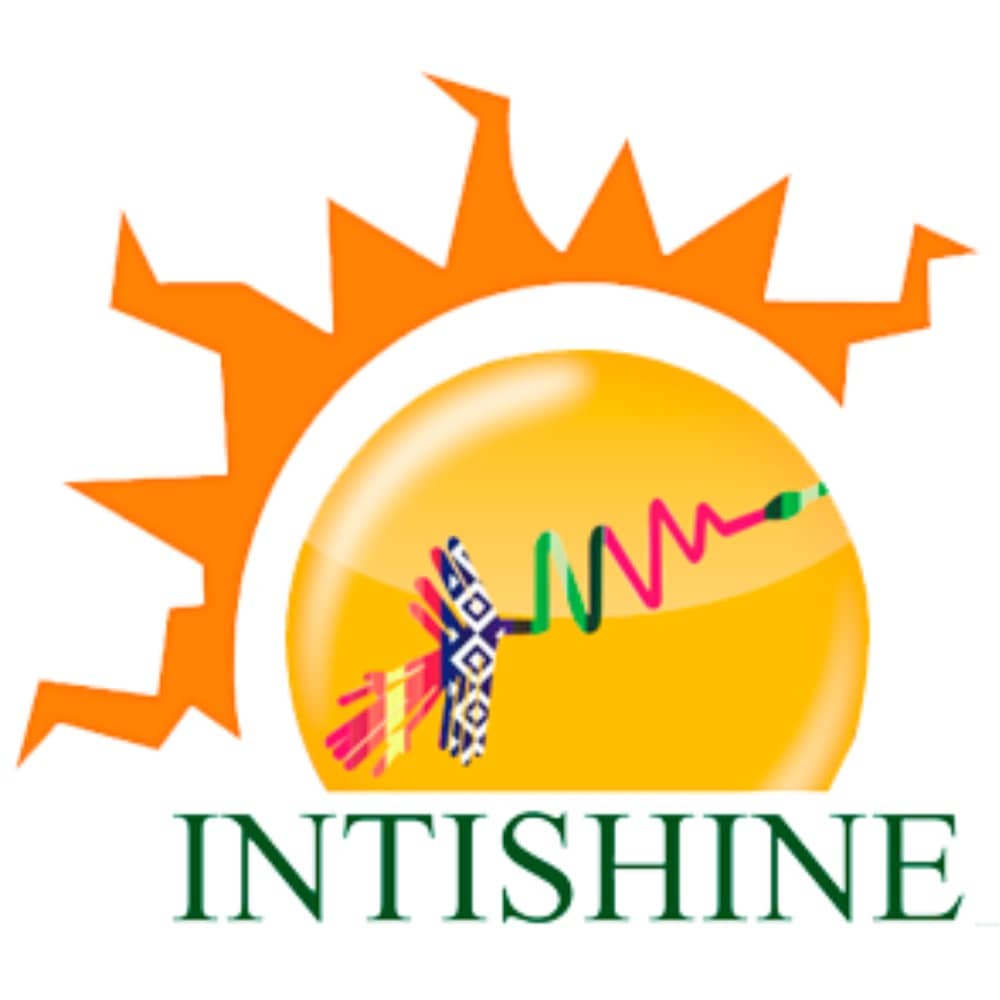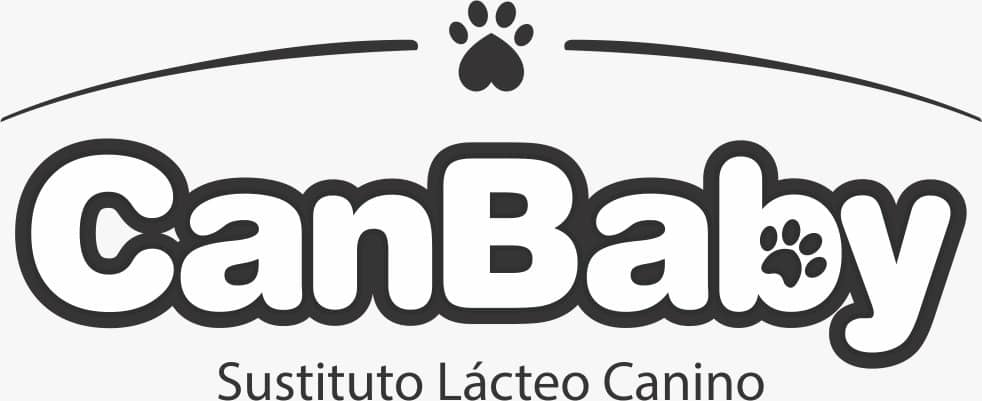 With presence in more than 50 countries around the world on 5 continents
Alconext is a member or is linked to the following Institutions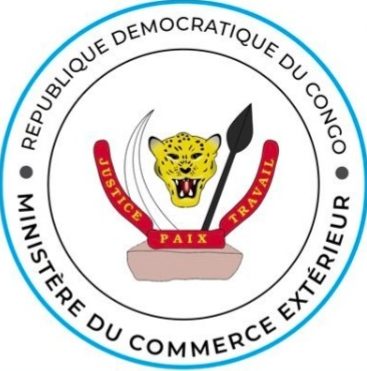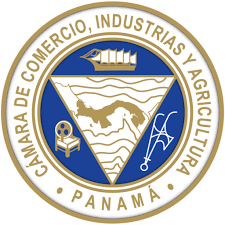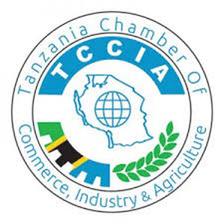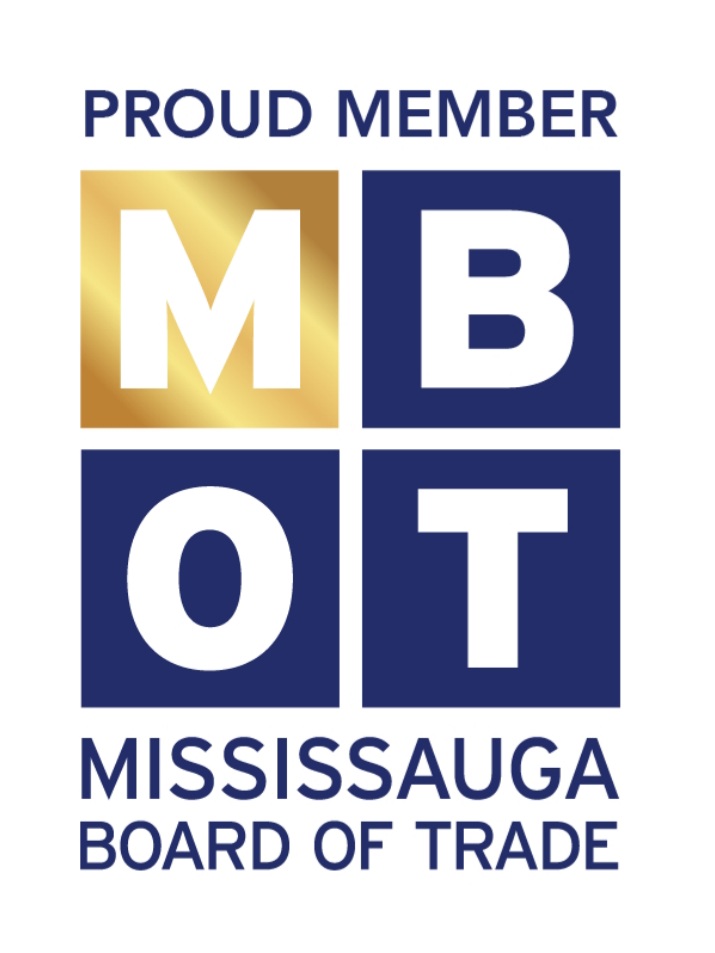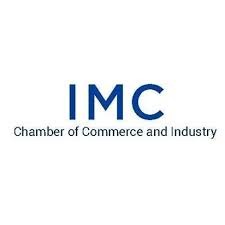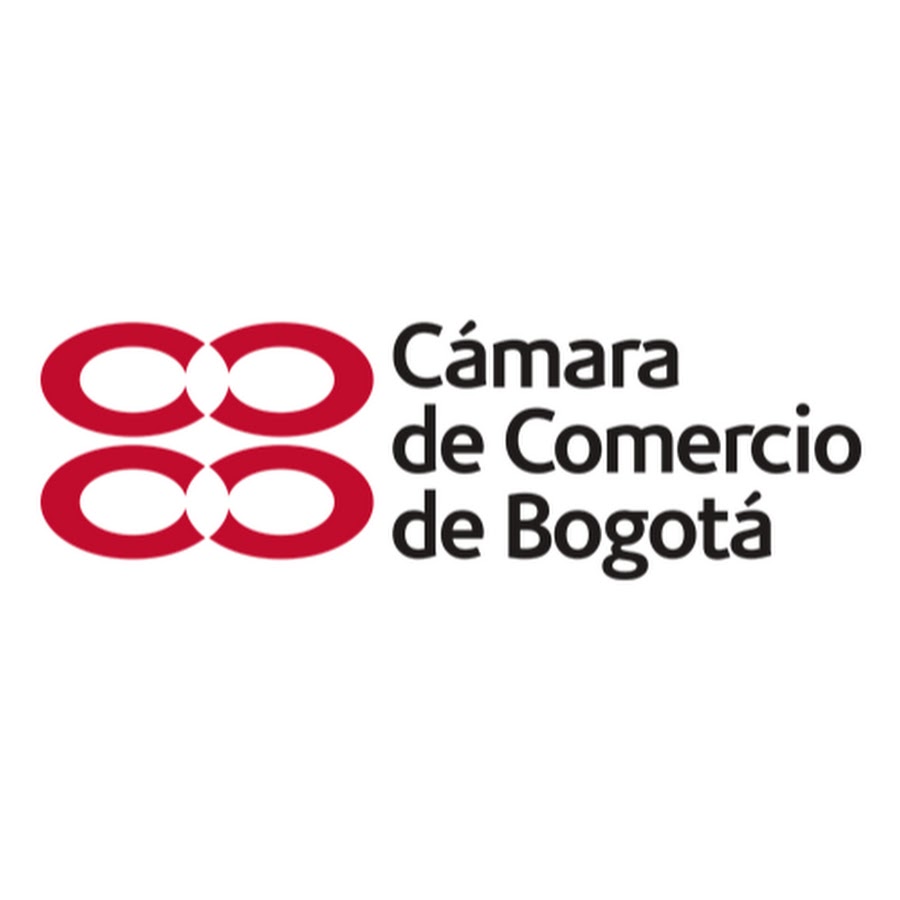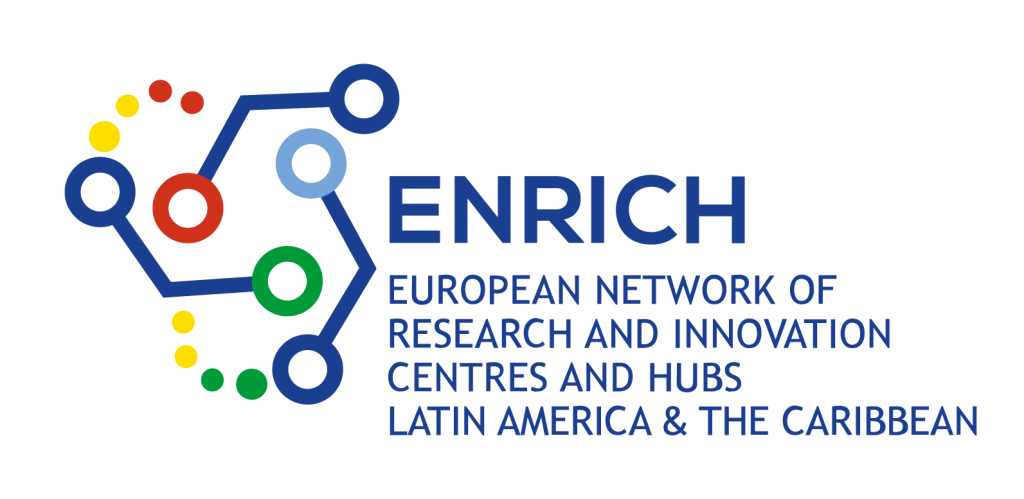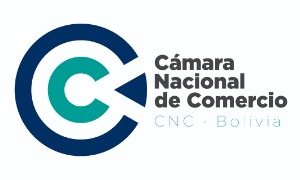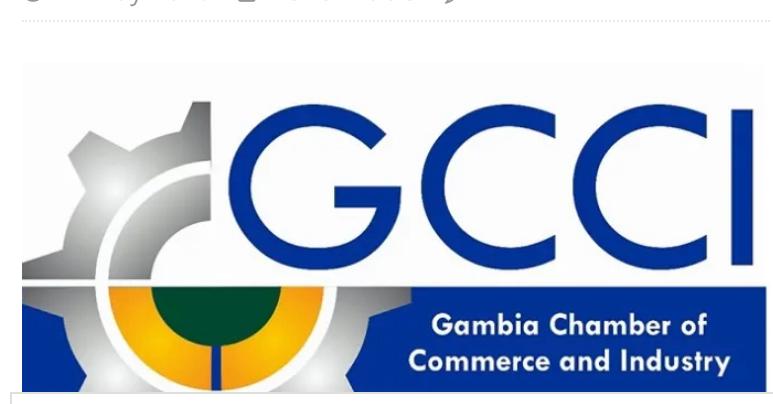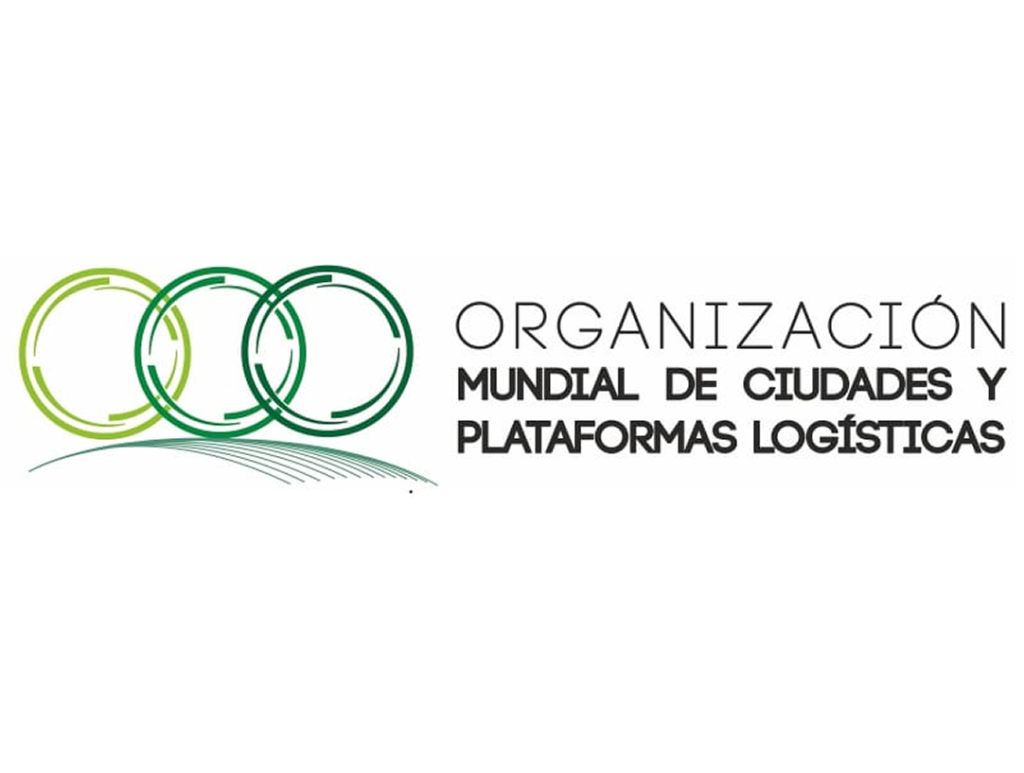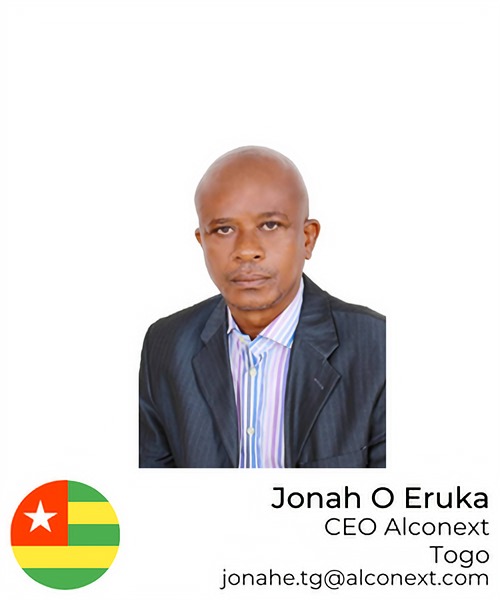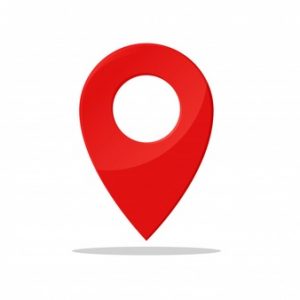 Boulevard Du Haho,Hedzranawoe 06 B. P. 61134,
Lome Togo